Walking, cycling and canoeing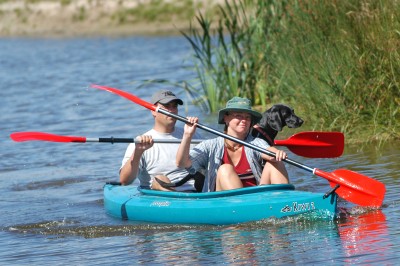 't Noorder Sandt sits at the adventurous walking cycling canoeing and riding track 'Duinvliet', part of Long Distance Path 'Noordhollandpad'. Rent a bicycle, canoe/kayak or retro scooter, bring your picnic basket along and go to Den Helder or Julianadorp alongthe bulbfields and through Nature Reserves.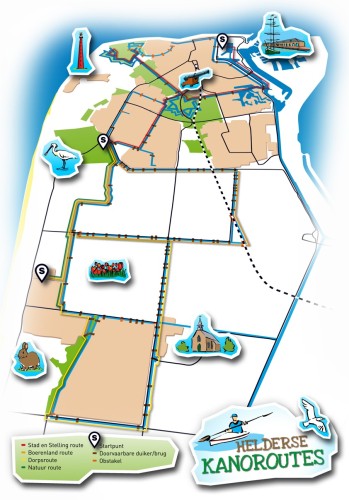 Do you want to book for a period longer than 3 weeks? Contact in that case the camping itself directly by phone or email.