Algemeen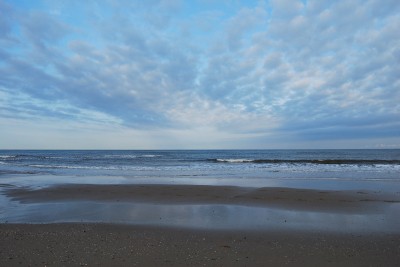 Camping 't Noorder Sandt ligt in Julianadorp aan Zee, dat onlangs werd uitgeroepen tot het zonnigste plekje van Nederland, gemeten over de afgelopen 30 jaar.
Julianadorp aan Zee ligt ten zuiden van Den Helder, direct aan de duinen en het strand. Ben je op zoek naar rust, ruimte, brede stranden en duinen en bovendien een prachtige natuur? Dan ben je hier op het goede adres.
In het dorp vind je diverse leuke restaurantjes, supermarkten en winkelcentra. Winkelcentrum De Riepel bijvoorbeeld ligt op 2 kilometer afstand, en nog iets dichter bij de camping vind je Kookerij Brammetje, restaurant Kruimeltje, een pizzeria en een Chinees restaurant. Ook de VVV Julianadorp is dichtbij.
Sun, Sea and beaches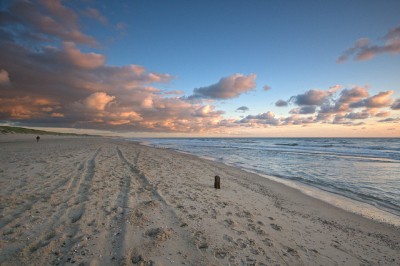 In general/beach
Campsite 't Noorder Sandt is situated in Julianadorp at Sea, which recently proved to be the sunniest part of The Netherlands again, and measured over 30 years.
Julianadorp at Sea sits south of Den Helder, bordering the dunes and the beach. Are you looking for the quiet, space, wide beaches and dunes and moreover beautiful nature? You'll be at the right address.
You'll find several nice eateries, supermarkets and shopping malls in the village. Shopping centre 'De Riepel for example is 2 km away, and a little bit closer to the campsite you'll find 'Kookerij Brammetje', restaurant Kruimeltje, a pizzeria and a Chinese restaurant. The Tourist information isn't far away either.
Sun, sea an beaches!
Enjoying the beach, sunbathing, going into the sea with your waveboard, finding shells, looking at jelly fish, building sand castles or just enjoying walking along the beach? The beach sits 600 metres from our campsite, so you'll be there in a jiffy. Julianadorp Beach was awarded as one of the 10 cleanest beaches of The Netherlands in 2013! The only Beach apart from the Zeelandic Beaches was the North-Holland beach of Julianadorp on number 5. A beautiful crown on the Awarded Blue Flag!
A short walk through the dunes will take you to this beautiful beach. You won't find an overcrowded beach here like in Zandvoort, but you'll have plenty of space for sunbathing and swimming in the sea!
At the beach you can enjoy a coffee or an ice cream in beach Pavilion 'Zee van Tijd'. they serve snacks and meals as well.
Do you feel like walking along the sea and have a rest on the way? Take a left at the beach and walk to beach pavilion 'Paal 6'. Enjoy a drink, a snack or a nice meal.
Do you want to book for a period longer than 3 weeks? Contact in that case the camping itself directly by phone or email.