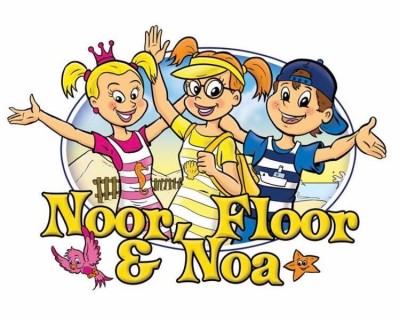 Hey, come along? With our animation team you'll never get bored. In the morning you'll make the coolest craftworks and in the afternoon you'll join in on some fun games: a treasure hunt, 'bottle soccer', or fancy fair.
In the evening the 'nightnight train' will pick you up and take you to the theatre of laughter to watch crazy holiday figures go on the funniest adventures.
Afterwards the tiny ones go to bed and it's party time for the bigger kids: disco, volley ball, ghost tours, workshops, a night treasure hunt, you name it!
Are you 14 or older? During the peak season a TeenageTopper organises a fun programme just for you teens! Make the programme together with your holiday friends: disco swimming, have a BBQ, Poker Night, Music Night, a campfire or a drop off, from 10 pm you're very welcome in the new hangout. And tell your parents you won't be home any time soon...