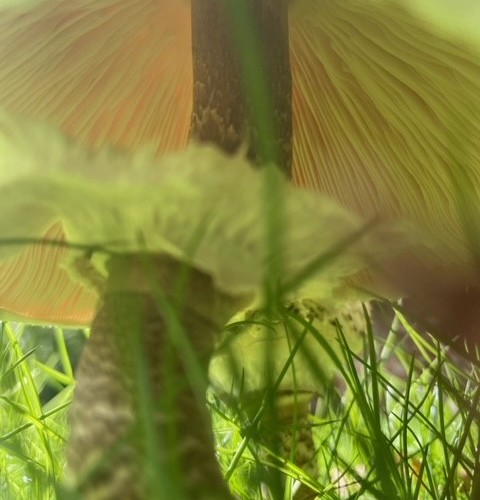 In the Fall Noor will be at the Campsite. Two full weeks this year!
She will craft the most beautiful fall decorations, Play, Swim and go to the Theater.
Come and join us to craft a lantern for the evening of lights, hollow out pumpkins, make ghost clothes for the fashion show, play avid evening games and of course roast marshmellows and drink hot chocolate with whipped cream.
Do you want to book for a period longer than 3 weeks? Contact in that case the camping itself directly by phone or email.