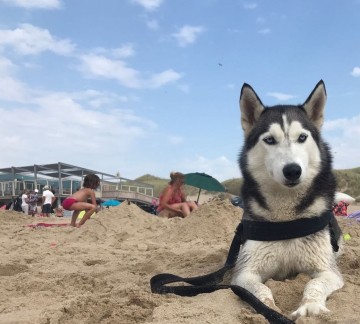 You don't have to leave your dog, cat, canary or rabbit at home when staying at our campsite. Bring them with you, they're very welcome on our campsite.
You can even bring your horse! We have boarding facilities at our riding-school. Please ring to see if a box is available.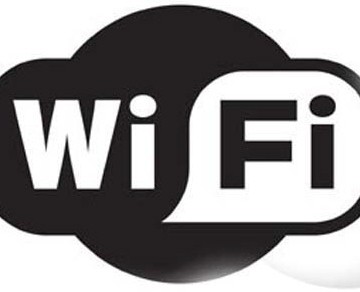 Want to check your e-mail during your holiday? Or find something on the net? Of course you're very welcome to do so at reception. But if you brought a laptop or i-pad yourself, you're welcom to log in on our WIFI-network.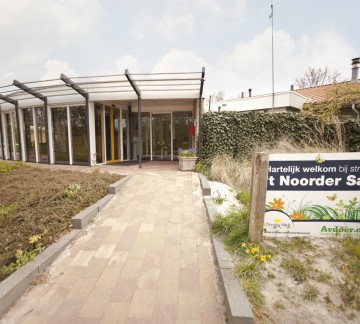 You're very welcome at reception between 9 am and 5 pm. Of course this is where you check-in on arrival, but we're there to answer all your questions on the campsite, its surroundings, fun activities for a day out or anything you can think of.
Here you can rent a bicycle, a wagon or a kayak but do come in some time to catch up!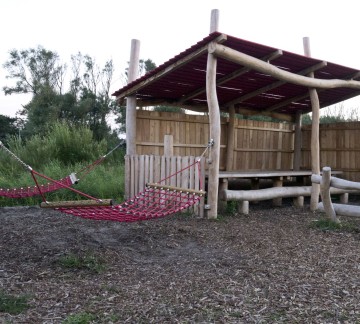 Since 2015 we provide a hangout: a spot where teens can meet and chillax.
This spot is out of hearing distance but still on the campsite. Unique and ideal for teenagers who are just to young to go on holiday on their own and for parents who love bringing their darlings! During the peak season our Teenage Topper will organise campfires, BBQ's and other fun evenings.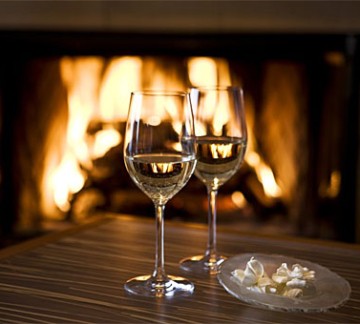 After an active day out and about, chillax in our library lounge, put your feet up and read a book at the fire place. Or enjoy the infra red sauna with your love and chillax on the carpet in front of the fire place.
And should you forget to bring a book and would like to borrow one? Everything is possible, our library lounge is open during the day and to be rented out during the evening in private.
Do you want to book for a period longer than 3 weeks? Contact in that case the camping itself directly by phone or email.